Five reasons why Mochizuki Kogyosho is chosen
We provide speedy response to our customers' "troubles," including repairs and maintenance in the manufacturing industry.
1

Founded 44 years ago! A community-based, helpful company!

In order to contribute to the development of industries in the neighboring areas, we have cultivated advanced knowledge and skills through our long involvement in the construction of manufacturing facilities for neighboring companies. We are now taking advantage of this knowledge and technology to further expand the scope of our activities beyond local companies and go wherever we are requested, aiming to be a company that contributes to society without specifying the scope of our activities!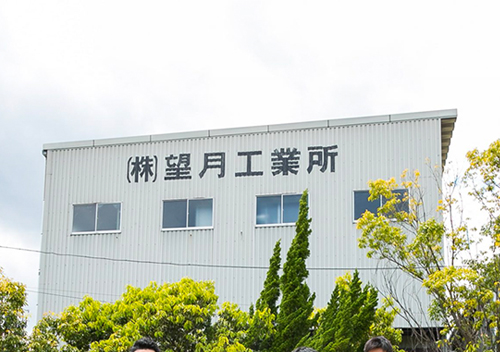 2

No outsourcing, in-house construction to solve your problems!

At Mochizuki Kogyosho, employees not only performs on-site construction, but also plans, manages construction, and provides technology on how to solve customers' unique problems, all of which are handled by qualified specialists who can examine the situation from various angles and make better proposals. We are able to determine and install your problems on the spot, enabling us to provide prompt and courteous service to our customers.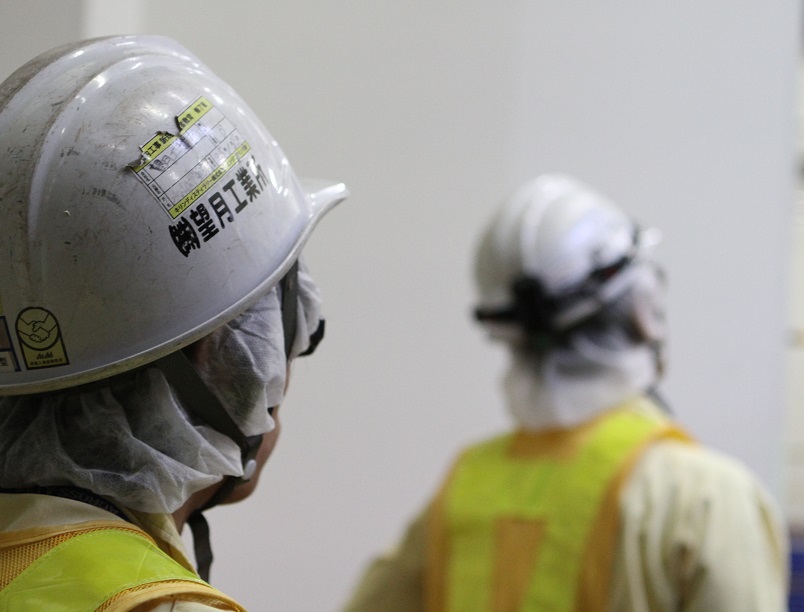 3

We hold a wide range of construction licenses and provide reliable and highly specialized technology!

Most of our customers' important facilities cannot be handled by a single industry, and we have the technology to make proposals that can satisfy customer's needs in a comprehensive and complex way.
We can construct for your environment, such as GDP, HACCP, etc.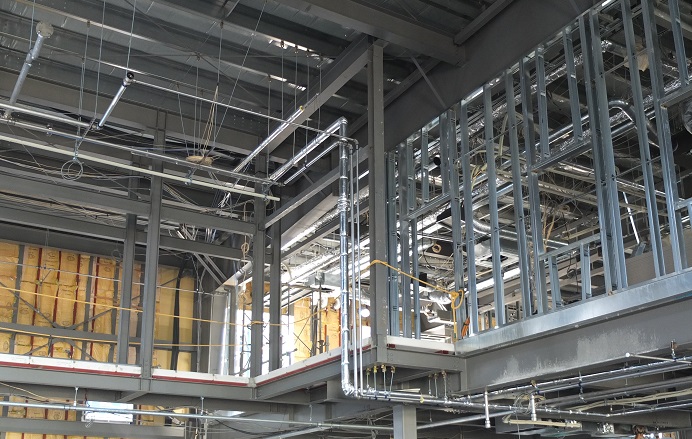 4

Construction business thoroughly strong in special piping, explosion-proofing, and cleanrooms!

The most distinctive feature of Mochizuki Kogyosho is the technology that enables us to construct in a variety of environments to accommodate the delicate equipment of a wide variety of customers.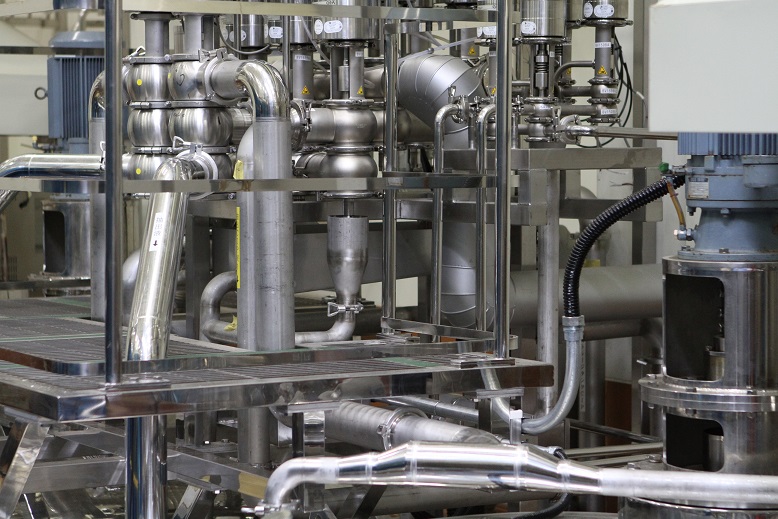 5

From small repairs to major renovations, complete facility design and new construction!

Our customers' problems range from small things to major renovations of facilities and environments. Our motto is "We never refuse any job! We are able to provide integrated design, planning, and on-site construction services, regardless of the size of the job.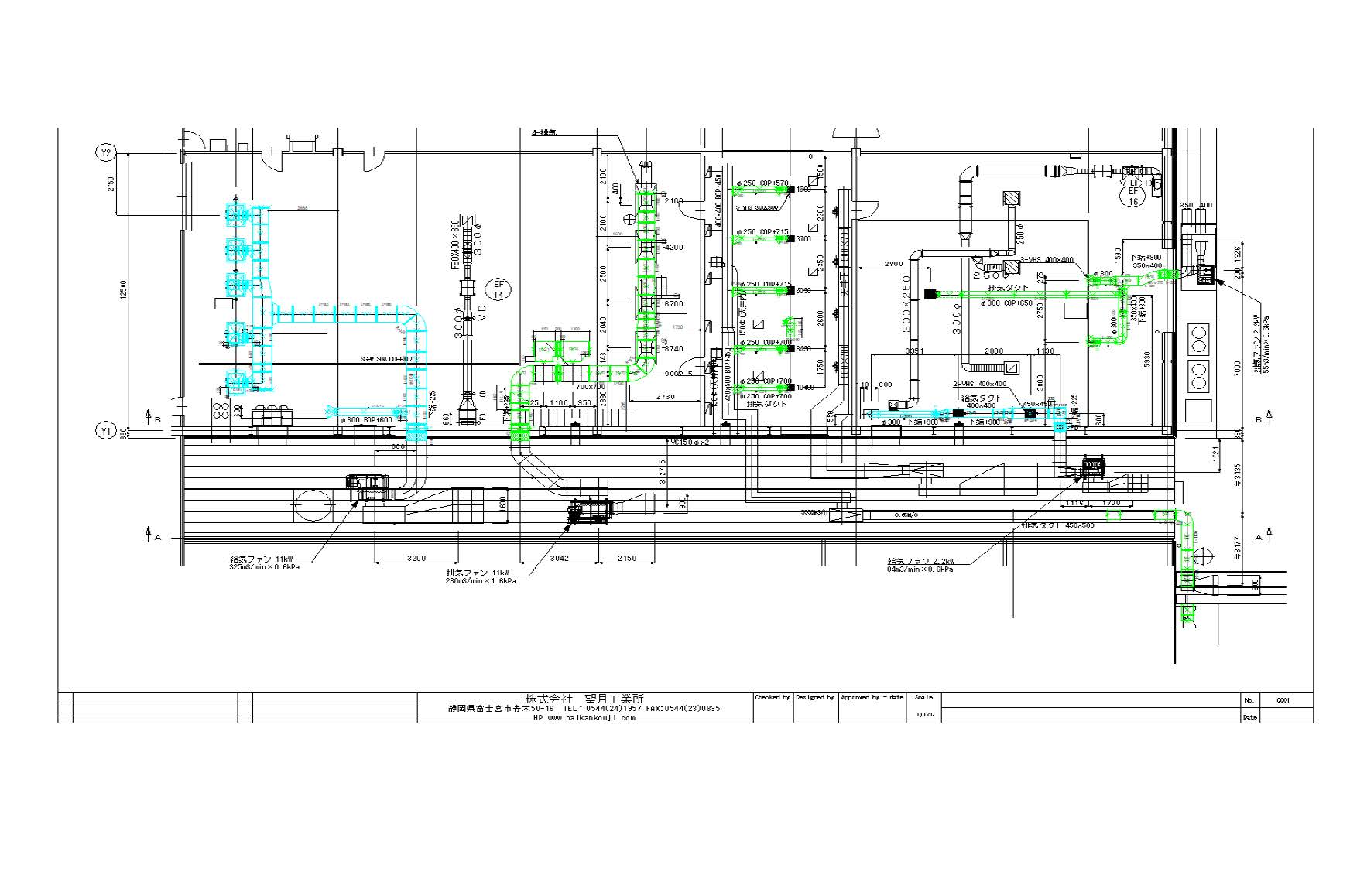 ---
Our Services