Based on the customer's facilities, energy conservation, and surrounding environment, we will propose and construct the most suitable electrical construction.
Electrical Construction Field

○ LED Renewal ○ Breaker Addition ○ Leakage Repair ○ Installation, Expansion, Removal, and Maintenance of Cubicles ○ Overhead Pull-in ○ Buried Pull-in ○ Installation of Substation Equipment ○ Installation of Distribution Board ○ Drawing of Single Wire Connection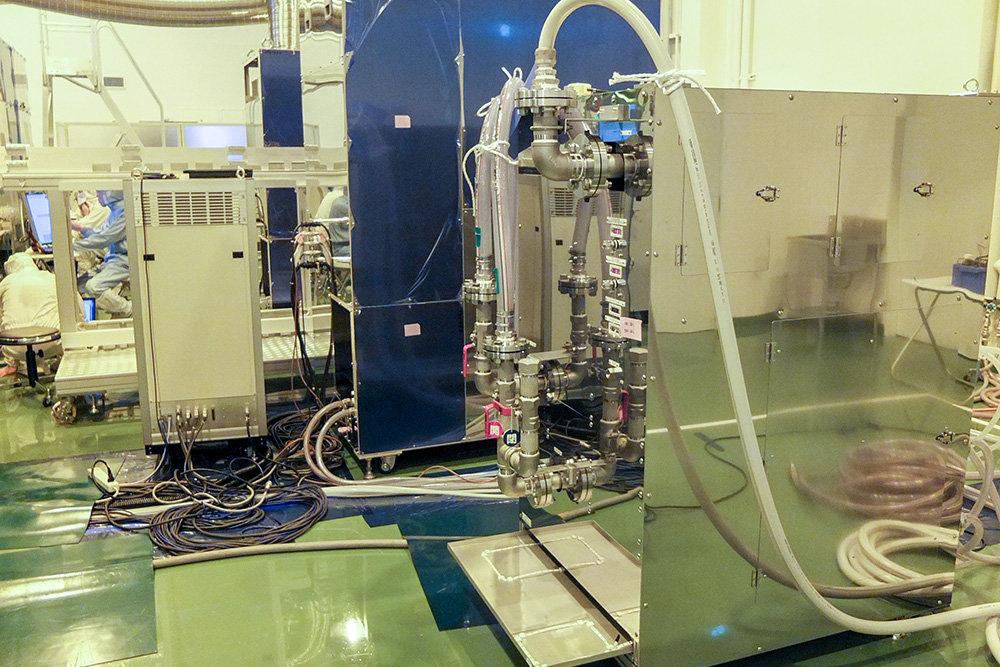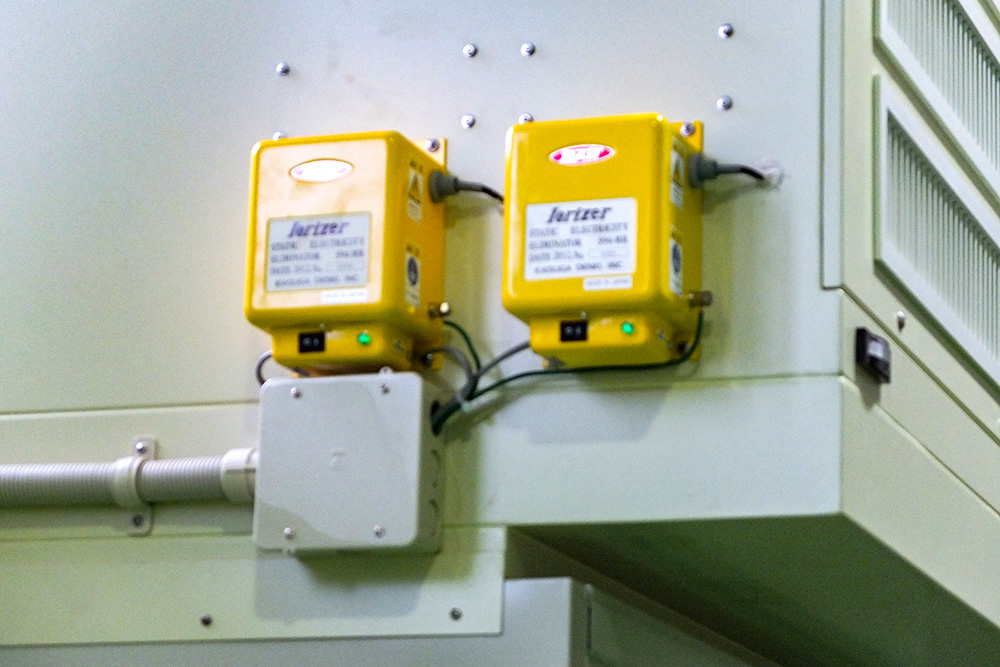 We handle problems such as the following!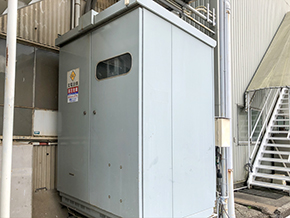 We want to install cubicles.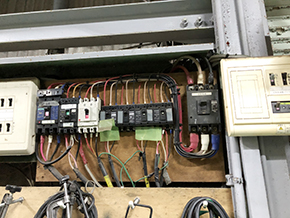 Circuit breakers often trip.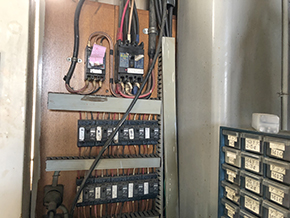 We want to expand the power supply panel.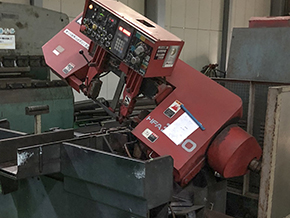 We need a power supply to install a new machine.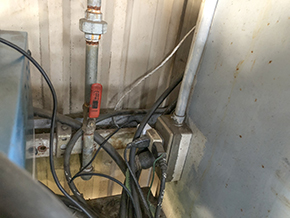 I need more outlets.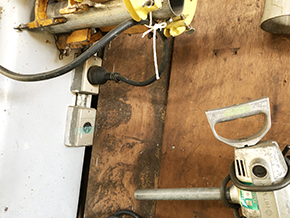 We want to change the outlet position.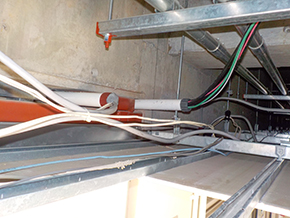 We want to upsize the wiring cables.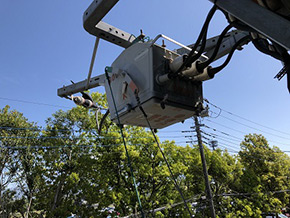 We want to update our transformer.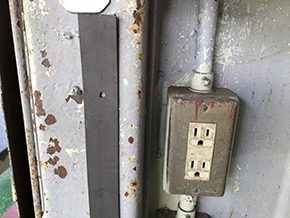 The outlet is old and dangerous.
Example of Electrical Construction

Click here for our track record of piping work for factories, plants, sanitary piping, cleanrooms, etc.
---
Our Fields of Expertise