Designing and manufacturing equipment is our expertise. With our outstanding track record and experience, we are improving our skills to go beyond the realm of a piping contractor.
Machinery and Equipment Construction Field
Steam Boilers

○ Installation ○ Relocation and removal ○ Replacement of Water Softener
○ Repair of Water Tank ○ Waste Heat Recovery ○ Heat Insulation ○ Steam Loss Reduction
Compressor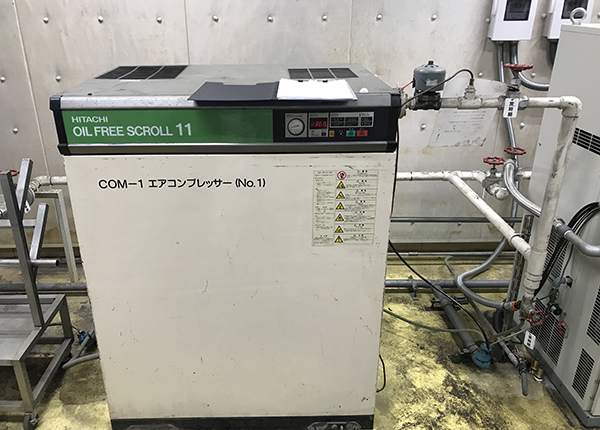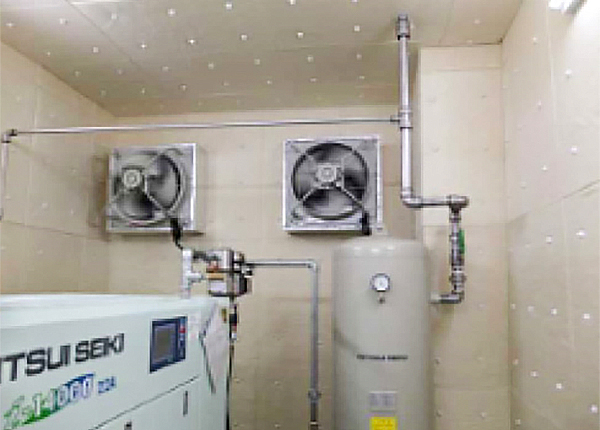 ○ Design and Construction ○ Renewal, Expansion, Relocation ○ Quantity Control ○ Pressure control ○Turbo ○Reciprocation ○Screw ○ High pressure ○ Maintenance ○ Improvement of Air Supply and Exhaust ○ Exhaust Heat Treatment ○ Exhaust Duct Insulation ○ High Pressure Cutting Measures ○ Noise Prevention
Design and Manufacturing of Tanks and Trestles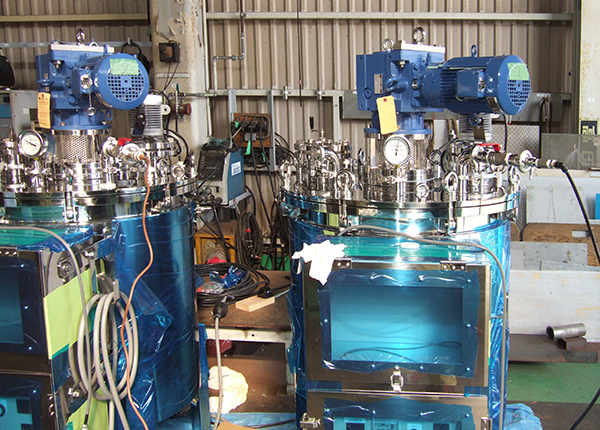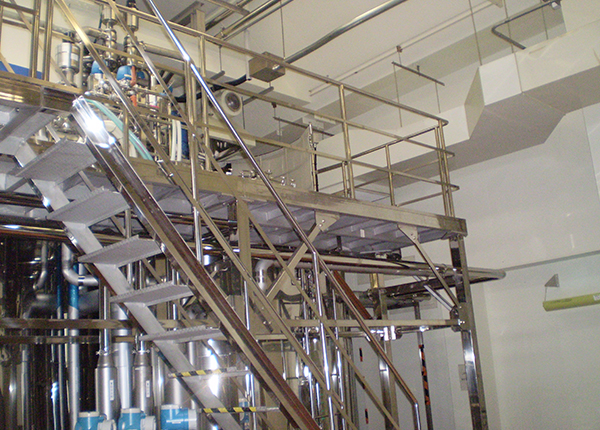 ○ Design and Production ○ Cleaning ○ Repair ○ Corrosion Prevention ○ Strong Acid, Strong Base ○ SUS ○ FRP ○ Zinc Plating ○Narrow Space Installation ○High Space Installation ○Foundation Work ○Base production for each equipment ○ Steps, Walkways, Stairs, Handrails ○ Pipe Racks ○ Pressure Vessels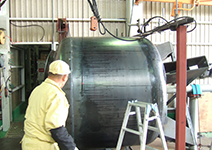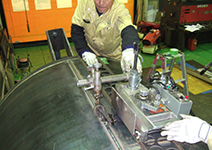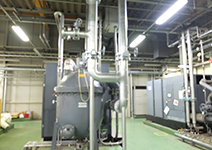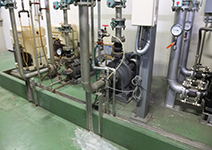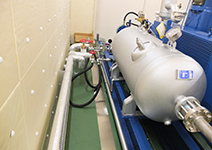 Technology for Manufacturing Machinery and Equipment, Canning, Sheet Metal, Trestles, etc.
Manufacturing Support
Precision sheet metal for single items is possible
Design and manufacturing of chemical tanks
Design and manufacturing of pressure vessels
Lightning rod equipment construction
Fire fighting facilities construction
Production of documents related to government offices
Design and Planning
We also perform precise can manufacturing work to meet multifaceted orders.
By applying and combining commercially available products, we plan for high performance that surpasses existing products at a reasonable cost.
HACCP Support
We can also provide consultation on facility improvements to comply with HACCP.
Surface Treatment Support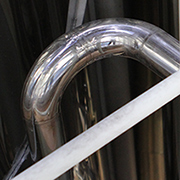 Stainless Steel Electropolishing
Stainless steel electrical polishing (EP) treatment is used to polish corners and inside pipes that are difficult to polish by physical polishing. This process improves corrosion resistance and removes more invisible dirt and scratches, resulting in a higher quality.
Passivation Treatment
Passivation treatment is also available. Corrosion prevention treatment is applied according to the product material and processing to prevent corrosion.
Maintenance and Repair
Inspection, Regular Maintenance, Validation
Troubleshooting and Repair
We are available for maintenance, servicing, and validation of machinery and equipment.
Quick response to problems.
Energy/Source Saving Equipment
Spot Air Conditioning
Local Exhaust Ventilation/Environmental Improvement Work
Equipment Maintenance/CFC Recovery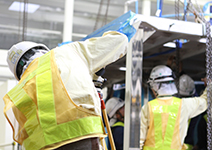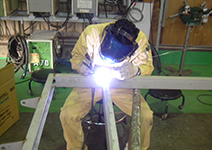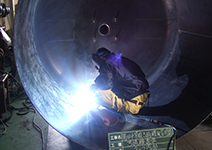 Example of Manufacturing Machinery and Facilities Construction

Click here for our track record of piping work for factories, plants, sanitary piping, cleanrooms, etc.
---
Our Fields of Expertise