Mochizuki Kogyosho provides a one-stop service from plant design and equipment design to construction management.
From Design to Construction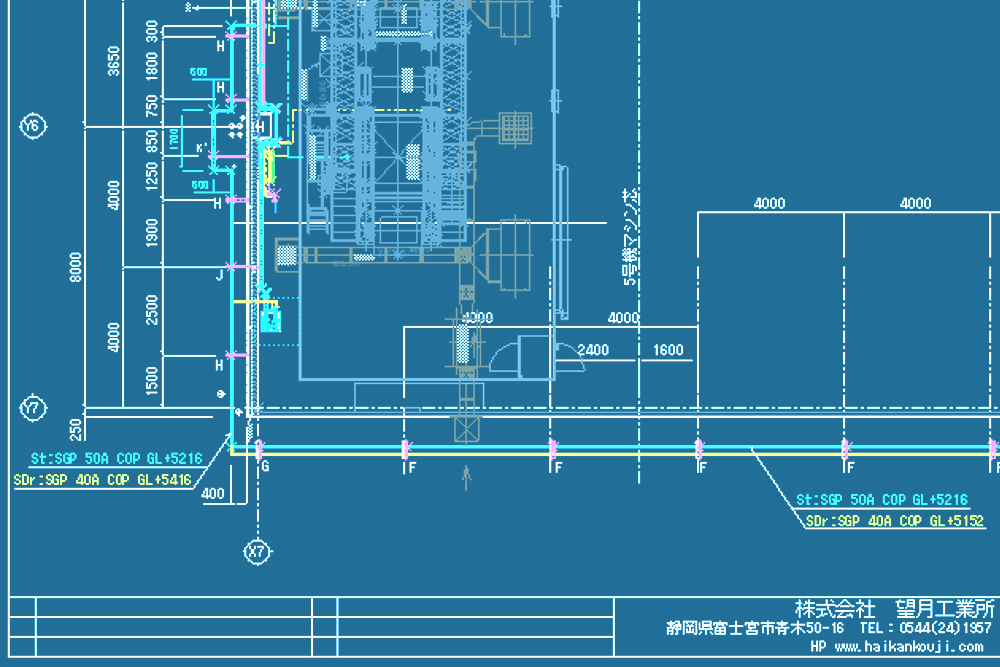 Plant and Facility Design
Mochizuki Kogyosho will design the necessary piping, facilities, and racks in-house based on a survey and analysis of the customer's factory. We can be entrusted with the planning of proposals that include consideration of future expansion, efficiency, and cost reductions.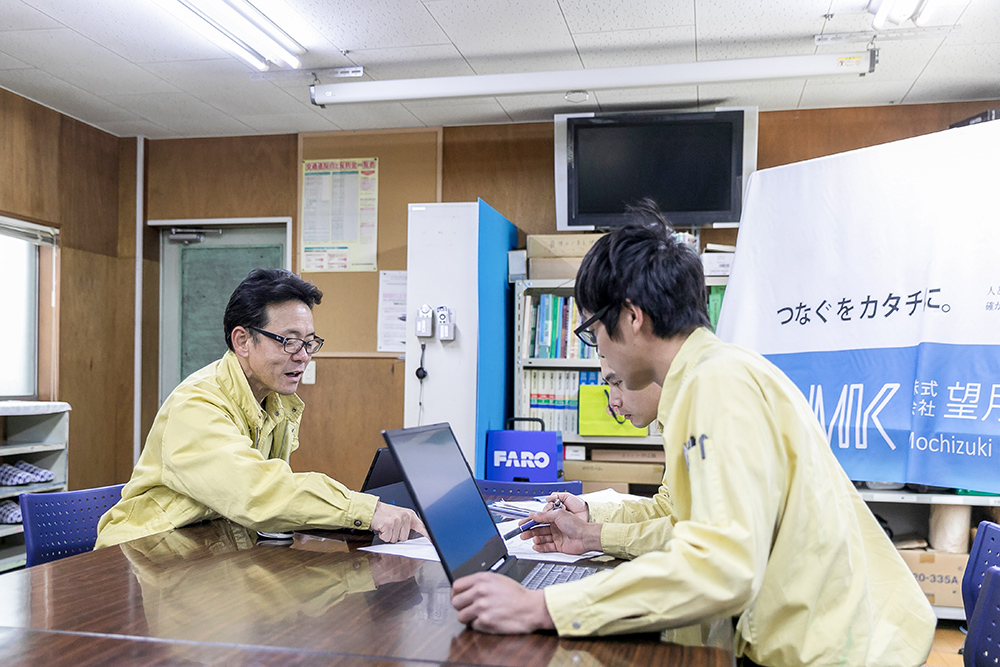 Construction Management
We ensure that steps are taken to successfully lubricate the construction, such as procuring the necessary materials and fabricating the original piping required for the installation.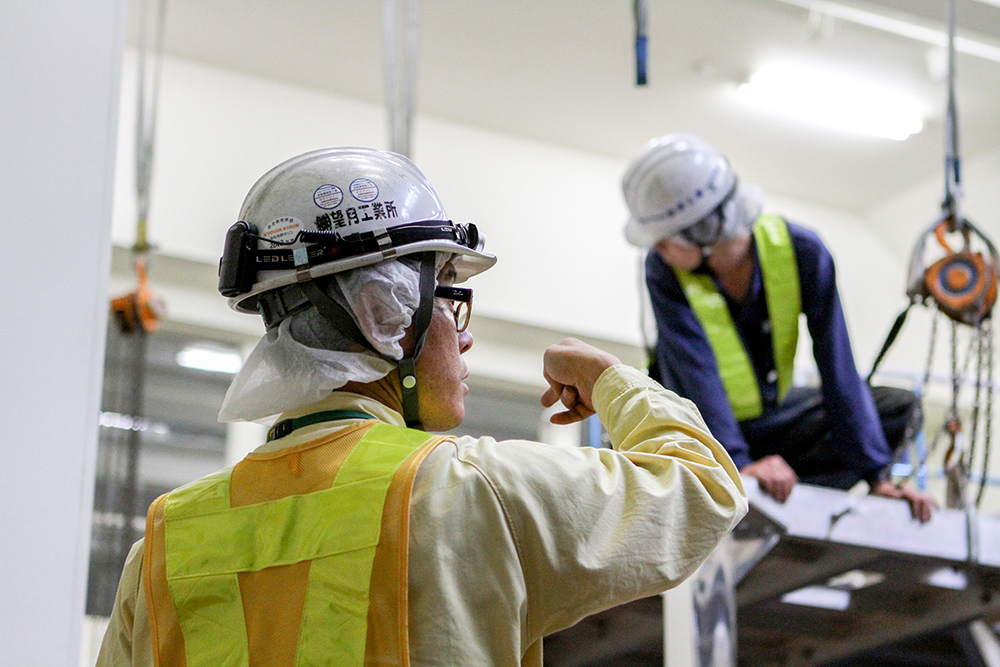 Construction Work
In addition to implementing construction based on design, we specialize in dust-free construction in highly specialized food and pharmaceutical plants, clean rooms, and other facilities.
Our Services