For factory repair and maintenance work, please leave it to Mochizuki Kogyosyo.
We will respond promptly to even small construction projects.
Complete factory repair and maintenance services on behalf of the company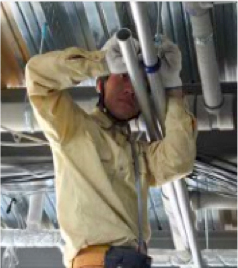 Piping Facility Construction
Maintenance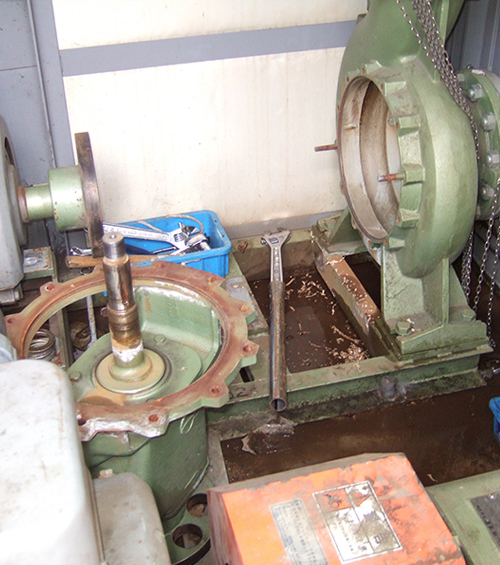 Mechanical Equipment Construction
Maintenance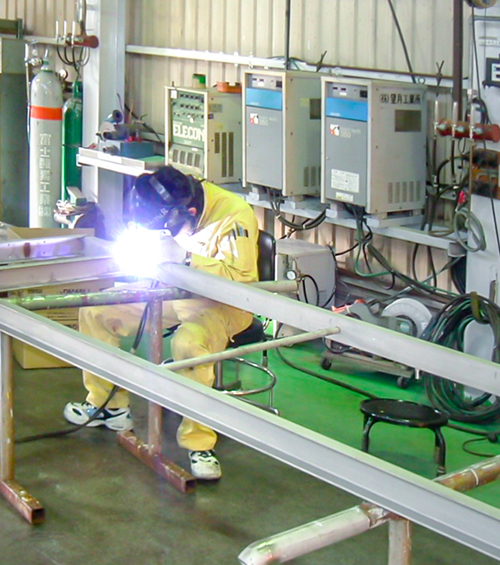 Canning and Sheet Metal Construction
Maintenance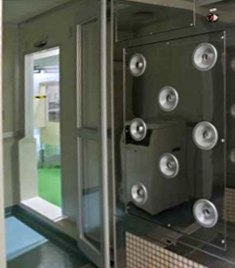 Clean Room
Maintenance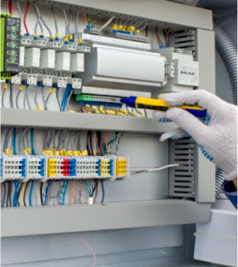 Electrical Construction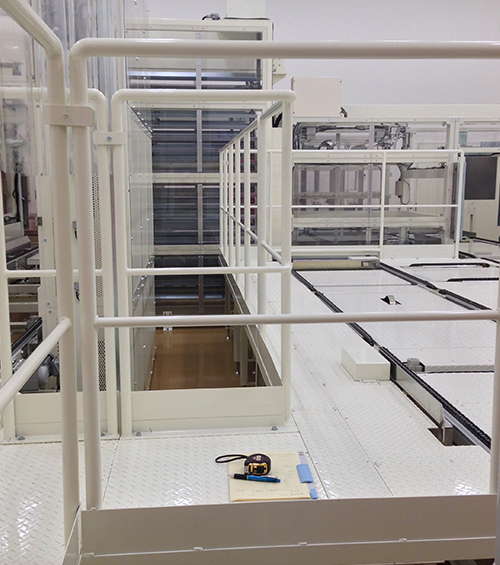 Hygiene Measures
Safety Measures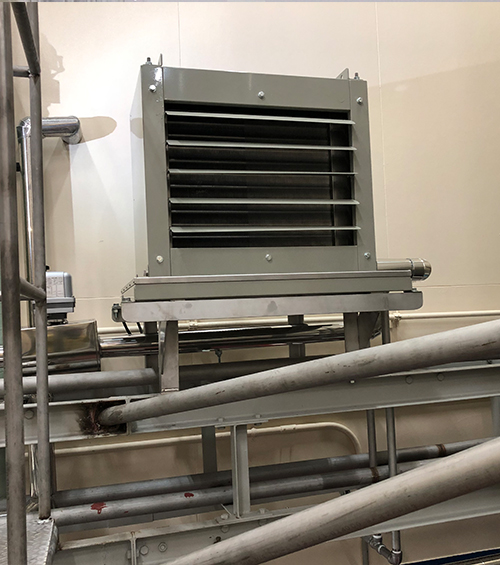 Protection Against Heat

We also provide other services to your "problems" promptly!

Our Services